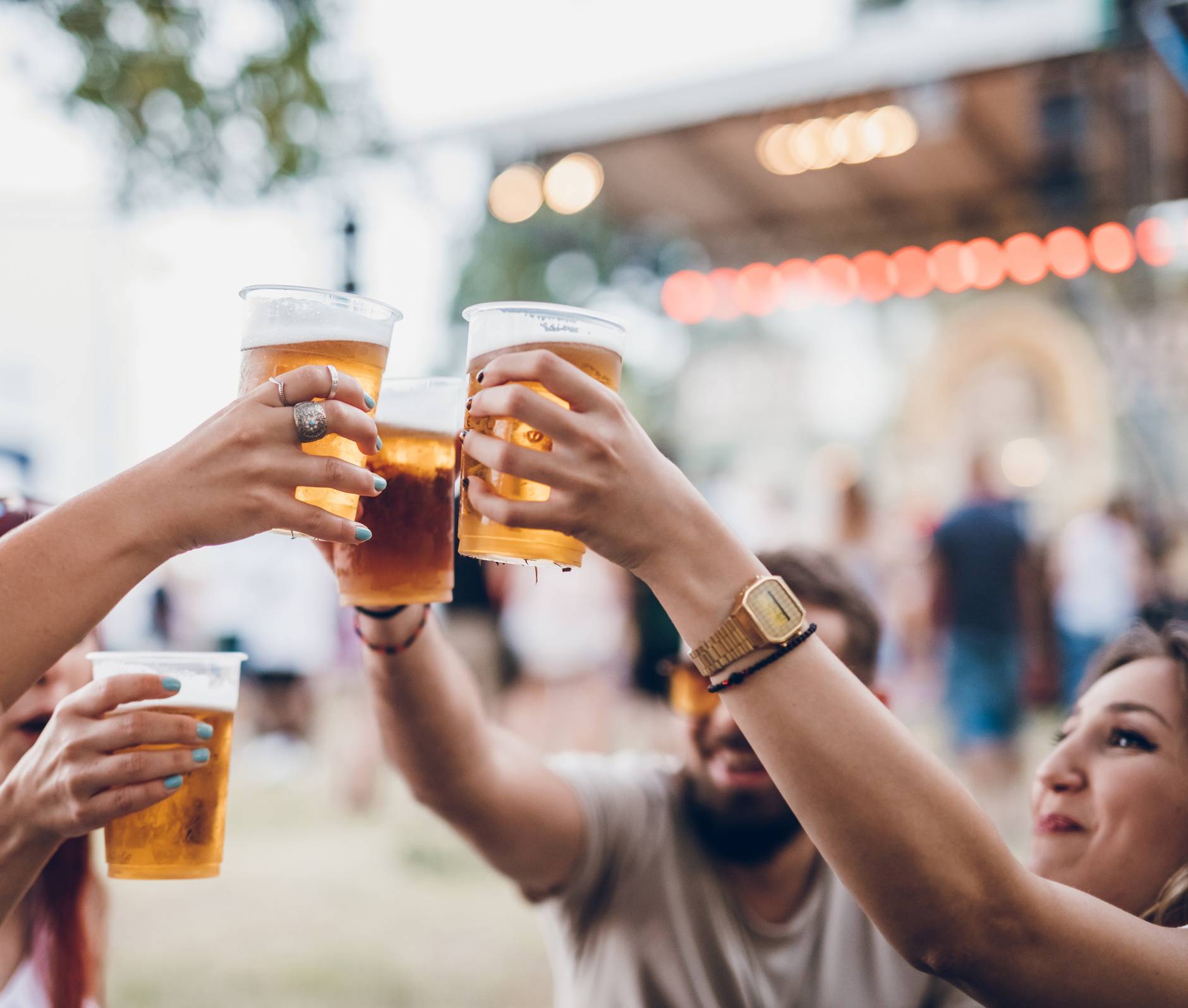 If you're looking for a delightful dining experience, look no further than Park Plaza in Frisco. Our collection of eateries offers a variety of options to satisfy your cravings and elevate your taste buds. Park Plaza has it all if you're in the mood for a mouthwatering meal, a refreshing juice, or delectable sushi. Visit Frisco Bar & Grill, Daily Grinds, and PurePoke at Park Plaza and embark on a culinary journey like no other. Stop by today to visit delicious restaurants at Park Plaza:
Frisco Bar & Grill – A Dining Delight
Indulge in the flavors of Frisco at Frisco Bar & Grill. This restaurant provides a welcoming ambiance and an extensive menu that will satisfy all palates. From savory appetizers to hearty entrees and delectable desserts, Frisco Bar & Grill offers a diverse range of options to please every diner. Enjoy the warm and friendly atmosphere as you savor each bite, and experience a dining delight that will keep you coming back for more.
Coffee with a Community Focus
For coffee enthusiasts, Daily Grinds is the place to be. Not only do they serve a wide selection of coffee drinks crafted with care, but they also prioritize supporting our community. Their commitment to using local ingredients from farmers in Frisco and the surrounding areas ensures that each cup of coffee you enjoy contributes to the growth and prosperity of our community. Treat yourself to a delicious cup of joe while making a positive impact.
Exquisite Sushi Experience
Step into the world of exquisite flavors at PurePoke. This sushi bowl and roll haven offers a vast menu of sushi dishes that will tantalize your taste buds. Whether you're a sushi aficionado or trying it for the first time, PurePoke provides an authentic dining experience with fresh ingredients and creative combinations. Take a break from your busy day and treat yourself to something exotic and delightful.
Visit Park Plaza in Frisco and embark on a culinary adventure. Experience the delightful flavors at Frisco Bar & Grill, savor the community-focused coffee at Daily Grinds, and enjoy the exquisite sushi offerings at PurePoke. Unwind, indulge, and create lasting memories as you immerse yourself in the culinary journey at Park Plaza. Looking for more delicious restaurants in Frisco? Check out our directory today!
Park Plaza is offered by Weitzman. Weitzman is one of the leading Retail Real Estate companies in North Texas. Weitzman offers a full range of Retail Real Estate services including Project Representation, Tenant Representation and Investment Sales and, is also a leading Asset Management and Development Services Retail Real Estate firm.
Photo Sourced from Getty Images: #1091465530