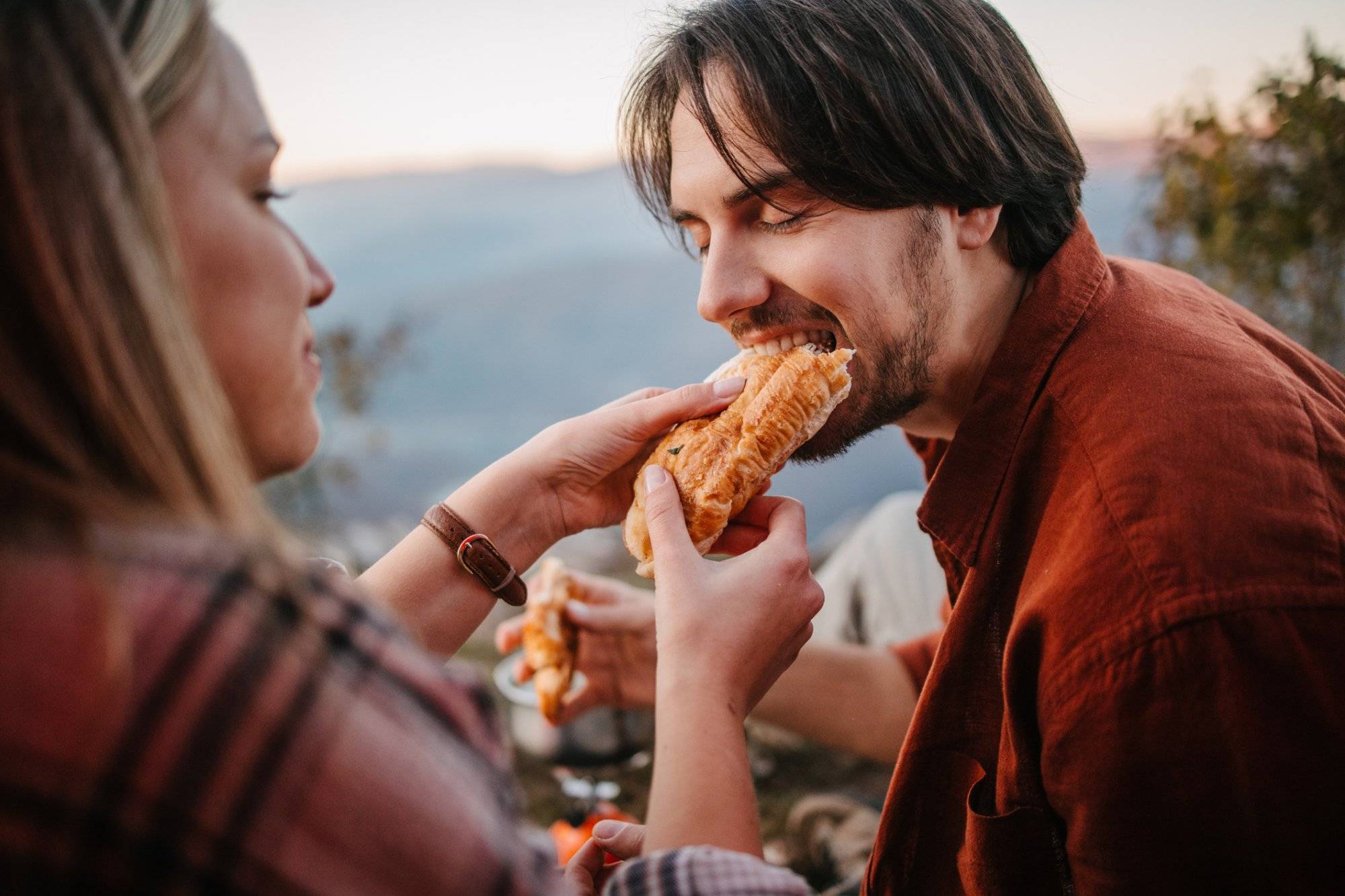 Indulge your taste buds in a culinary adventure at Park Plaza, the bustling shopping center in Frisco, Texas. Nestled within our vibrant complex is Newk's Eatery, the ultimate destination for anyone seeking delicious, freshly prepared food. Step into their inviting eatery and get ready to satisfy your cravings with their mouthwatering menu. With a commitment to using the freshest ingredients, it is the perfect place to delight your senses and experience a culinary journey like no other. Stop by today and discover the best sandwiches at Park Plaza:
A Culinary Delight for Every Palate
They offer a diverse menu that caters to every palate. From signature sandwiches and hearty salads to comforting soups and flavorful pizzas, their menu is a symphony of taste and textures. Each dish is crafted with passion and attention to detail, using only the finest ingredients to ensure an unforgettable dining experience. Whether you're a meat lover, a vegetarian, or have specific dietary preferences, they have something to please every food enthusiast.
Does Newk's Eatery deliver?
Yes, Newk's Eatery offers convenient delivery services, ensuring that you can enjoy their delectable food from the comfort of your own home or office. Whether planning a cozy night in, a lunch meeting, or a family gathering, their reliable delivery service directly brings the freshest flavors to your doorstep. Simply place your order online or through their dedicated delivery partners, sit back, and let them take care of your culinary cravings.
Freshness and Flavor in Every Bite
Freshness is the cornerstone of their culinary philosophy. They source the finest ingredients and prepare each dish with care and precision. From their house-baked bread to their hand-chopped vegetables, every element is thoughtfully selected and expertly combined to create dishes bursting with flavor. Whether you're enjoying a classic Newk's Q sandwich or savoring a signature salad, each bite will transport you to a world of culinary delight.
Visit Newk's Eatery at Park Plaza in Frisco today and immerse yourself in a culinary experience like no other. As the premier eatery in the area, they are committed to providing exceptional food and creating memorable moments for their customers. Whether you dine in, order for delivery, or grab a quick bite to go, they will exceed your expectations with their dedication to freshness, flavor, and outstanding service. Embark on a gastronomic journey at Newk's Eatery and discover why they are the top choice for food lovers in Park Plaza. Looking to enjoy more in Lewisville? Check out our directory today!
Park Plaza is offered by Weitzman. Weitzman is one of the leading Retail Real Estate companies in North Texas. Weitzman offers a full range of Retail Real Estate services including Project Representation, Tenant Representation and Investment Sales and, is also a leading Asset Management and Development Services Retail Real Estate firm.
Photo Sourced from Getty Images: #1345299020
YOAST SEO
Title/Alt Text:
Focus Keyword/Focus Keyphrase:
Slug:
Post Date: February 16, 2023 at 10:00 AM